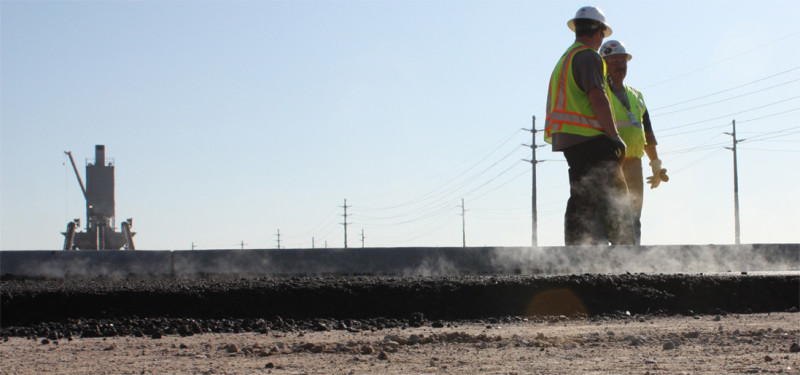 At Ricor, Inc. we are constantly seeking out new Subcontractors and Vendors who can help us provide the most competitive pricing to our clients, while maintaining the highest standards of safety and quality.
If your company is interested in working with Ricor, Inc. on future projects, please fill out and submit the form below:
If we have a need for the work or product your company provides, we may contact your offices using the information provided above. Subcontractors who wish to submit proposals to or contract with Ricor, Inc. may be required to complete a Pre-qualification Questionnaire prior to consideration. Due to the project-specific nature of our pre-qualification process, these questionnaire forms are issued at the discretion of Ricor, Inc.