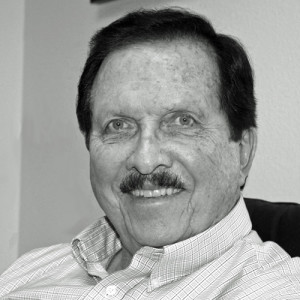 From our inception in 1977, the desire was to develop and grow a sustainable earthwork and asphalt paving business with a reputation for accommodating the needs of our clients in a manner reflecting skill, competitiveness, integrity and trust.
Through many years of national economic turmoil and local market cycles, the fact that we are still here, stronger and larger than ever, is a testament to our clients' appreciation of that philosophy and to our capability.
As we progress in the years to come, we will continue to focus on our core attributes to increase our skills, capabilities, and competitiveness so as to assist our growing list of satisfied clients in their efforts to provide construction services and development in a timely, cost-efficient, and professional manner; delivering a final project all concerned can be proud of.
Wayne Rawlings
President and Founder
Ricor, Inc.