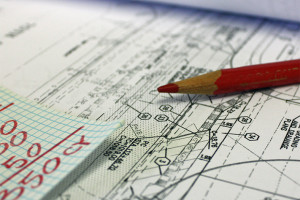 Ricor Pre-Construction and Estimating services are reliable, flexible, and responsive. Because our scope of work is often the very first activity to occur on a jobsite, we understand the urgency of quickly turning around accurate and complete pricing. This allows a development to shift smoothly from the design phase to the construction phase. Whether you need conceptual budgetary pricing based on a "blue sky" discussion or you need a hard number based on a completed design documents, Ricor can provide competitive comprehensive pricing.
While some other site contractors may under price the work in the hopes of making back their profits with change orders, we at Ricor pride ourselves on offering complete proposals that cover the complete scope of the project. This approach has ensured repeat business from the most respected General Contractors and Developers in Arizona.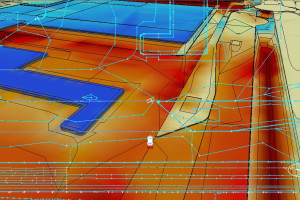 Utilizing powerful software, such as AGTEK Sitework 4D and Autodesk® AutoCAD® Civil 3D®, our estimators can quickly analyze construction documentation, data, and models and generate reliable take-off quantities, soil volumes, and cost information. We understand that time is always of the essence.
Our decades of experience afford us a unique perspective on the systems, materials, and methods utilized in our industry. Ricor can put this knowledge to use on your project by providing Value Engineering alternates that can save significant money and time without sacrificing the quality of the end product.